Hair Removal Courses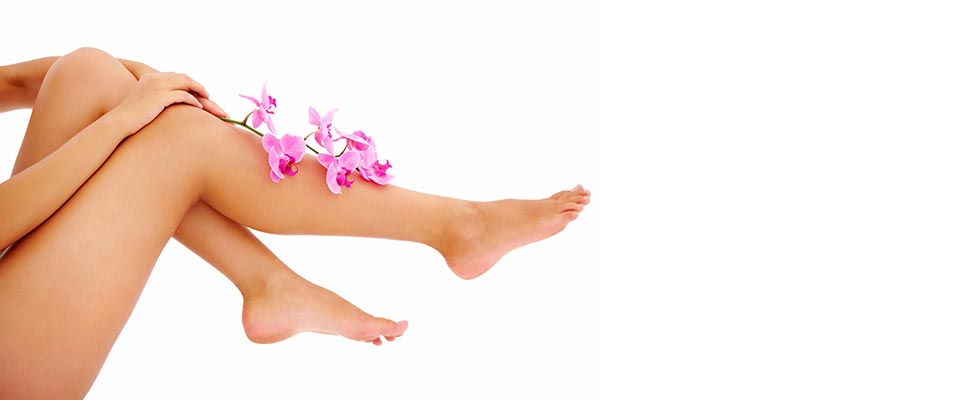 Hair removal has become an acceptable practice to both men and women. However, gone are the days when people used razors to shave their legs and armpits. Today there are better ways to remove hair more efficiently and attain a clean, smooth shave. Hair removal courses are offered in every beauty school as part of the curriculum. However some people choose to specialize in hair removal only and take extra courses in this field. Hair removal can be carried out on the face, legs, hands, chest, armpits, back and bikini area.
If you want to become a hair removal technician, here are the courses available;
Waxing course
Waxing is a semi-permanent hair removal procedure that is conducted in salons. Students are introduced to different equipment used to wax as well as the products involved . They also learn about different body parts that can be waxed because skin varies in every area of the body . Students are also taught to take care of the skin before waxing and after to avoid bumps, pain and ingrown hairs.
Laser hair removal course
Students who want to specialize in hair removal can go ahead and take a laser hair removal course. It's an intricate but permanent hair removal procedure that uses laser beams. Students undertaking laser hair removal course start by learning different types of skin suitable for laser procedure and those that are not. They also learn about the safety procedures of using laser and conditions that could prohibit someone from using laser on themselves.
Electrolysis course
Electrolysis is also another course offered to remove hair permanently. It teaches students about hair structure and regrowth and how to remove hair from the roots and avoid regrowth. Its along course because it contains many electrolysis hair removal methods.
Anatomy course
Anyone who wants to specialize in hair removal must have simple medical training. Most hair removal specialists also study esthetics and are qualified physicians. This course enables students to understand the risks of hair removal procedures and get ready for any adverse side effects. They are also able to numb the clients or put them under anesthesia safely.
Hair removal business course
This course focuses on training learners how to relate with clients and eventually start their own businesses. Students are taught about business plans, portfolios and advertising. This is also the course that ventures into malpractice and general ethics for hair removal practitioners. They are taught how to conduct themselves in the business and learn the safety procedures required in that environment.
Anyone who has completed a hair removal course can obtain work in salons, beauty spa and hair removal clinics anywhere in the world.
Other Resources: